PPC serves some of the world's most demanding customers
Our engineers will bring your idea to life and ensure robust and repeatable manufacturing processes capable of producing zero defects for years to come. PPC's engineering teams work closely with you during each phase of development to assure a seamless launch. We coordinate all aspects of your program and create a manufacturing process capable of consistently producing quality parts. This allows you to achieve necessary market prices. Our engineers can fulfill all of your product development needs including material selection, computer modeling, design optimization, prototyping, and tool sourcing. Our advanced quality planning approach ensures a manufacturing process capable of zero-defect production. We utilize Solidworks™ and Mold Flow® for process simulation and analysis.
Plastic Products Co. Inc.
Plastic Products Co. is a custom plastic, metal and ceramic injection molder. PPC's engineers work closely with you during each step of development to assure a seamless launch.
30355 Akerson Street
55045
US
Phone: (651) 257-5980
Fax: (651) 257-9774
Partner With PPC & You Will Receive:
A Dedicated Engineer & Program Management Support
Worldwide Tooling & Supply Chain Resources
Part & Process Optimization
Maximized Production Efficiency
Prototype Development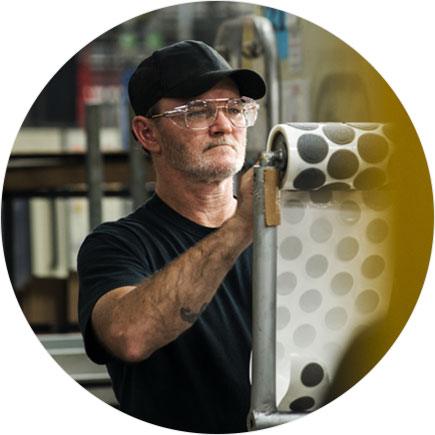 Early Involvement:
We serve as an extension of your engineering group. By being involved early we help refine the product design and identify cost savings opportunities. Whether you are working with an engineer from one of our plants or our corporate design center in Minnesota, PPC delivers proven solutions. Our development team is not satisfied until you are.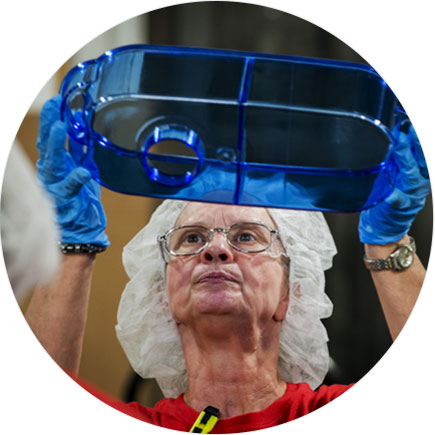 Speed To Market:
Our experienced staff, combined with Mold Flow® analysis, allows us to eliminate trial and error product launches and get your product to market faster. Utilizing multiple tooling sources and customer specific program managers, PPC can expedite packages of more than 100 molds at one time. With tooling and component sources in Asia and Europe, we can also provide globally competitive contract manufacturing. As your development partner, we are committed to meeting your time-sensitive requirements.
PPC worked hand in hand with our design team to value-engineer a product that meets CamelBak's stringent design standards. PPC's expertise in tooling design and manufacturing, combined with robust manufacturing and finished goods shipping capabilities, saved logistics costs and enabled a smooth, on-time launch with great quality product.

Mike Crook, Vice President of Operations, CamelBak