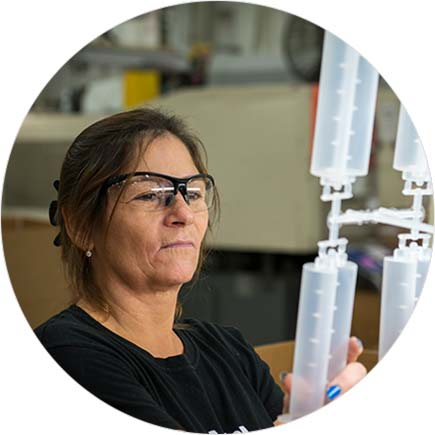 Ownership:
On October 31, 2013, PPC's majority stockholder sold all remaining shares held to the Plastic Products Company, Inc. Employee Stock Ownership Plan making it a 100% employee owned company. PPC's plan is one of an estimated 7,000 ESOP plans covering millions of U.S. employees.Of these companies, approximately 40% own or will own 100% of company stock.
An ESOP is a qualified retirement plan, similar to a pension or profit sharing plan that invests primarily in the stock of the sponsoring company. They are defined contribution plans that are governed by the Employee Retirement Income Security Act (ERISA), and operate through a plan trust. Contributions are made to the plan by the company to purchase shares that are then allocated to all eligible employees. The employee pays no tax on the contributions until they receive the stock when they leave or retire.
Several major studies have been conducted to assess the impact employee ownership has on company success. These studies indicate that ESOP companies are more successful than comparable companies. They realize stronger sales, employment and productivity gains by improving employee morale and reducing turnover.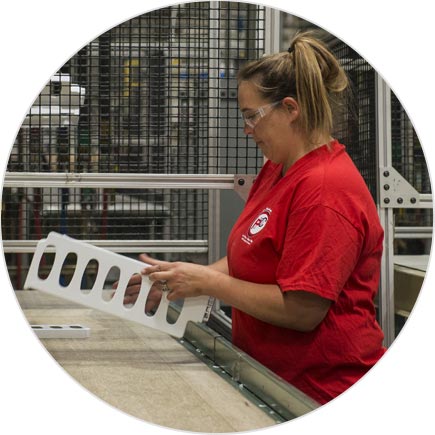 ESOP Statement:
The mission of the PPC ESOP committee is to spread the knowledge and benefits of being a 100% employee owned company by increasing awareness and education, as well as the free exchange of thoughts and plans, amongst our fellow employee owners. We embrace the opportunities to improve the profitability of our company, as well as the quality of life for all our employee owners. We do this by helping develop a sense of ownership and pride in our company, as well as the dedication to those who help make 100% employee ownership possible…. our customers.